Dr. Bernard Benson Scholarship
UTC media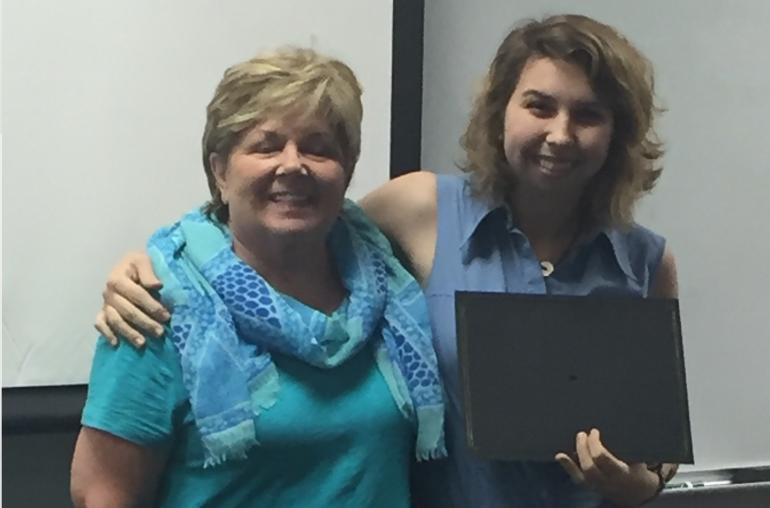 The Dr. Bernard Benson Scholarship is awarded annually to one outstanding middle or secondary science education major.
What does the scholarships offer?
A one year scholarship that prepare to teach high school in Biology, Chemistry, Earth & Space sciences, Physics or Mathematics
One student will be selected each academic year
What should interested current STEM Education students do?
What should interested non STEM Education students do?