2020 Culturally Inclusive Featured Speakers
UTC media

UTC media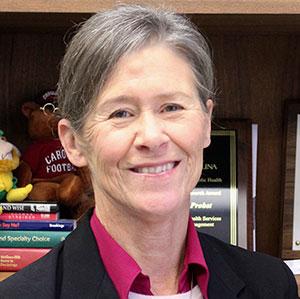 Jan Probst
Janice (Jan) Probst, PhD is a Professor in the Department of Health Services Policy and Management, Arnold School of Public Health, University of South Carolina, and Director of the South Carolina Rural Health Research Center (SCRHRC). The focus of the SCRHRC is disparities experienced by rural minority and vulnerable populations. Dr. Probst has over 125 peer reviewed publications across her career. Recognition for her rural health work includes the "outstanding researcher" (2008) and "volunteer of the year" (2016) awards from the National Rural Health Association, and the Martin Luther King Jr. Social Justice Award (faculty) from the University of South Carolina (2013).
UTC media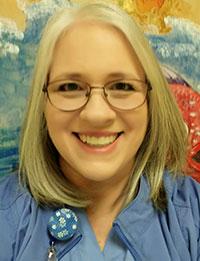 Deborah Warden
Deborah Warden has spent 28 years in active nursing practice in specialty areas of critical care, emergency nursing, perioperative nursing, and nursing administration. She completed her undergraduate work for her BSN in 1989 at Valdosta State College (now University), and her MSN in 2012 at The University of Alabama. As someone who grew up and has spent most of her time practicing in the rural Southeastern US, she has a particular interest in the health of rural residents, their access to care, and the preparation of rural nurses for leadership. She is currently a PhD Candidate at the University of South Carolina and is researching intent to leave and turnover experiences of nurses in formal leadership positions.
UTC media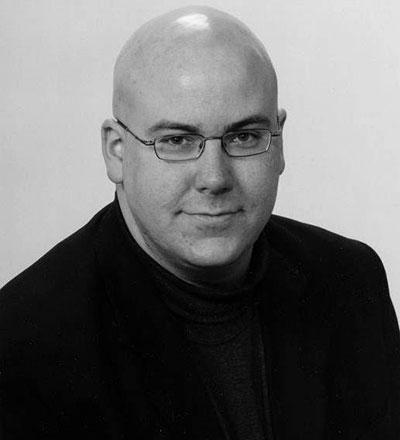 Chris Silver
Dr. Christopher F. Silver has been the Instructor of Record for over 12 years in the fields of Psychology and Religious Studies. He has also conducted extensive research in the field of psychology of religion and spirituality. Much of his work has focused on religious deconversion, spirituality, and religious nonbelief. His research has been featured both in local and national media. Currently, Dr. Silver's interest lies in the area of stigma, and the role stigma plays in influencing self-identity and self-esteem. His work intersects between implicit prejudice and attitudes research. Dr. Silver holds an Ed.D. in Learning and Leadership from UTC, as well as Masters degrees in Religion and Culture (Wilfrid Laurier University, Ontario Canada) and Research Psychology (UTC) and he is currently completing a Doctorate of Philosophy (Ph.D.) in Social Psychology at the University of Tennessee Knoxville with ABD status.
UTC media

Mitchell Mutter
Dr. Mitchell Mutter, M.D., FACC received his medical degree from UT-Memphis. The former UT football player did his internship and residency training at Walter Reed Army Medical Center, and later served as chief of cardiology at Eisenhower Medical Center at Fort Gordon in Augusta, Ga. He was named the Tennessee Medical Association's Outstanding Physician in 2007, and also received the Medical Staff Meritorious Service Award from the Tennessee Hospital Association in 2007. He received the 2012 Distinguished Physicians Award from Erlanger Baroness Foundation.
Dr. Mutter is a former president of the Hamilton County Medical Society, the Tennessee Heart Association, the Hamilton County Medical Foundation, and the Tennessee Board of Medical Examiners. He also founded the Children's Nutrition Program of Haiti, an effort he established after his first trip to that country in 1988 to provide medical services and develop a grassroots nutrition program.