Musical Theatre Performance
UTC media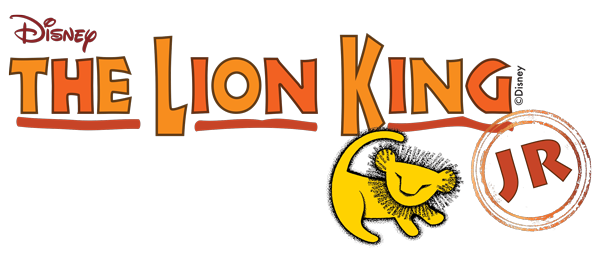 Youth Arts Institute: Musical Theatre Performance Track
For students in rising 4th-9th grade
June 5-24, 2017, UTC Fine Arts Center
9:00 am-5:00 pm
When registering, just create an account and from here you can manage forms and payments.
---
An enriching three-week intensive program in theatrical performance, production, and technique. Over the course of three weeks students will learn and perform The Lion King Jr., all while taking part in a rigorous curriculum that will introduce them to a range of theatrical skills. Students will have the opportunity to work with local and regional professionals in the arts including directors, choreographers, scenic designers, and musicians.
The Lion King Experience
"The African savannah comes to life onstage with Simba, Rafiki and an unforgettable cast of characters as they journey from Pride Rock to the jungle... and back again, in this inspiring, coming-of-age tale." Students will be completing The Lion King Experience, a curriculum that introduces students to a full range of theatrical skills, from acting to directing and designing.
---
Meet the Camp Faculty
Director: Steve Ray
Steve Ray has worked professionally as a designer and director for such companies as the Oklahoma Shakespearean Festival, the Birmingham Festival Theatre, Birmingham Children's Theatre, and the University of Alabama Opera. From 1996-2002, Steve was the National Drama Director for Wycliffe Bible Translators Australia where he toured musicals across Australia. In 2005, Steve received an M. F. A. from the University of Alabama. He taught at Birmingham Southern College, Shelton State Community College and Southern Union State Community College before joining the faculty at UTC as Theatre Division Chair.
UTC media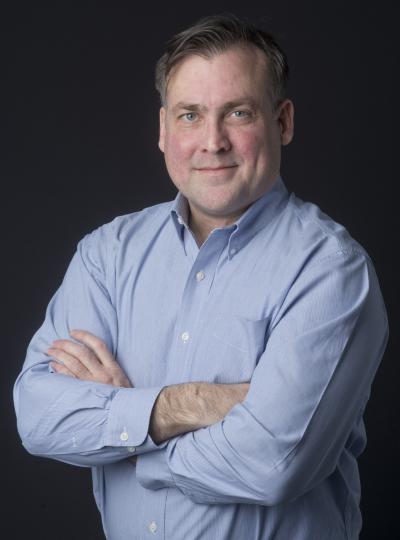 UTC media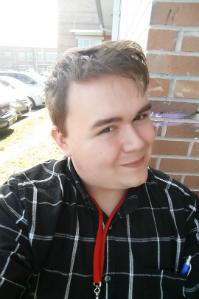 Acting Instructor: Joseph Ellison
Joseph Ellison completed his BA in Theatre with a concentration in Education at the University of Tennessee at Chattanooga. During his training Joseph has worked in the areas of costumes, publicity, house, stage management, assistant directing, and served as SCEA Theatre Education Assistant. While attending UTC, he was a co-founder and served as President for Students for Arts and Interdisciplinary Learning and was an honorary member of Alpha Psi Omega National Theatre Honor Society. Joseph was recognized by the Kennedy Center American College Theater Festival for his stage management of Arms and the Man in 2016.
Assistant Instructor: Elizabeth Smoak
Ellie Smoak is a native Chattanoogan and has been involved in local arts since she was young. Since starting at UTC in 2014, Ellie has had the opportunity to act, manage, and create with the UTC Theatre Co. as well as travel to conferences. In 2015 she was nominated for an Irene Ryan acting award by the Kennedy Center American College Theatre Festival. She serves as treasurer for Alpha Psi Omega, the theatre honor society, and secretary for SAIL. Ellie will be joining SCEA in January 2017 as the Theatre Education Assistant. She will graduate in May of 2018 as a licensed K-12 educator.
UTC media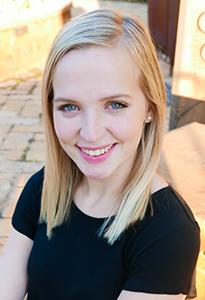 UTC media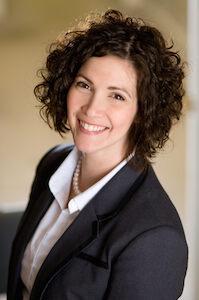 Laurie Melnik
Laurie Melnik is the Executive Director for the Southeast Center for Education in the Arts (SCEA) at the University of Tennessee at Chattanooga where she also oversees theatre education programming for the center. At SCEA, Laurie cultivates multi-organizational collaborations around strengthening arts teaching and learning across diverse populations and interdisciplinary contexts. Culturally responsive pedagogy and asset-based community development maintain a strong presence in Laurie's work as she works across sectors to help communities realize and maximize their creative potential when solving critical problems. She is a member of the American Alliance for Theatre and Education where she served as a Professional Development Co-Chair and was recently elected to their Board of Directors. She has an M.F.A in Theatre with a concentration in Theatre for Young Audiences from the University of Central Florida, an M.P.A. in Nonprofit Management from the University of Tennessee at Chattanooga, and is a 2013 Holmberg Arts Leadership Institute alum.