Cross-Culture Management in Argentina: Fall 2017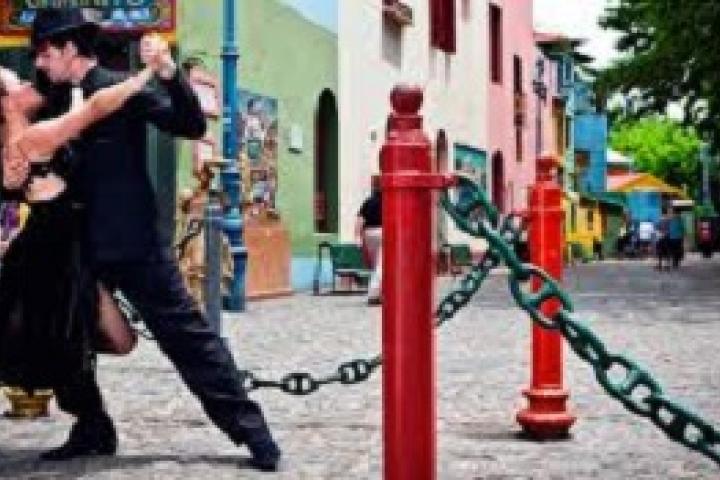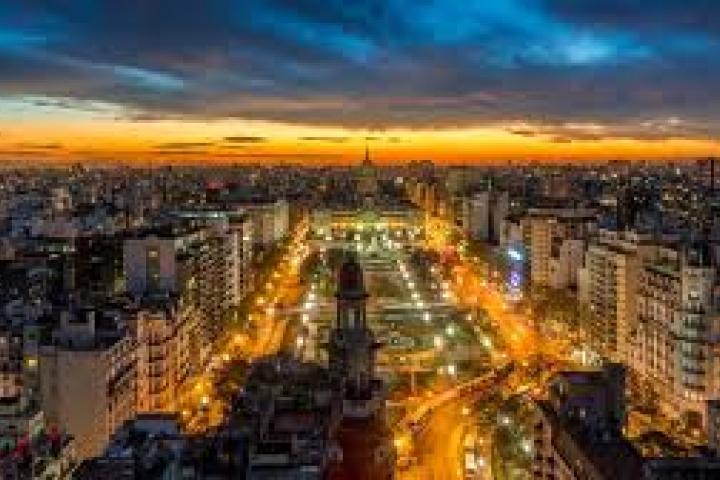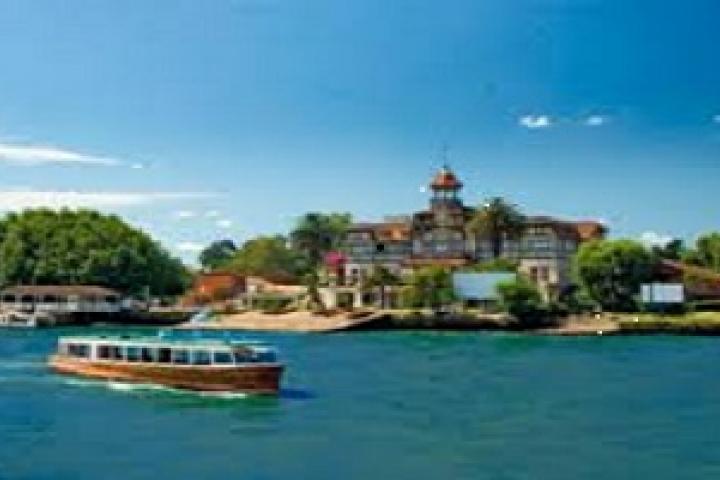 COMMENTS FROM STUDENTS WHO HAVE
TAKEN UTC INTERNATIONAL BUSINESS EXPERIENCE COURSES:

"It's the best way to get a better global understanding of business abroad. The experience was invaluable by adding practicality to theory. Besides the educational benefits, it's just fun. The whole time you don't know you are learning."

"Looking back on my journey to Brazil I had a marvelous time and met some really great classmates I would have otherwise never known...What I am thankful for always are the human experiences, and how everywhere you go people are the same and have the same hopes, desires, and plans for the future and simply wanting to understand each other more progresses us in a way that we will never fully understand. As one of my favorite quotes goes, 'Travel is fatal to prejudice...' and I think there's not a truer statement out there."

"The greatest part of the trip for me was learning not only the Mexican business culture, but being immersed in Mexican culture in general. We toured historic churches and other sites, ate in genuine Mexican restaurants, all while learning how Mexican businesses are different than American businesses."
FALL 2017
INSTRUCTOR: Dr. Katherine Karl, Professor of Management, UTC College Of Business
STUDY TRIP: December 13-20, 2017
COURSE MEETING TIMES: Study trip dates listed above and 1-2 pre-trip classes as well as presentations.
CREDIT:

Undergraduate Students- 3 credit-hour course (MGT 4950) that counts as international business requirement for undergraduate business majors. (Non-business majors check with your academic advisor about you how you might be able to use this course towards your curriculum requirements.)
Graduate Students- 3-credit hour course (MGT 5950) that counts as elective credit for MBA or MAcc students. (Graduate students outside the College of Business, check with your academic advisor about you how you might be able to use this course towards your curriculum requirements.)
DESCRIPTION:
This course is designed to provide students with a truly real-world experience in which they will gain an understanding of the Argentinean culture and learn firsthand the challenges and opportunities faced by managers in Argentina. Students will participate in business visits and discussions with Argentinean business leaders, while sharing in a different and unforgettable cultural experience. This course also provides background on the nature of management in the global context and how cross-cultural differences influence management practices. In addition, we will examine how and why national cultures influence the development and transfer of a wide range of HRM practices including: staffing, talent management, employee and labor relations, and the management of expatriates.
PREREQUISITES (no prior business coursework required):
Undergraduate Students- 1) Open to any major with at least junior standing, 2) 2.5 minimum GPA
Graduates Students- 3.0 minimum GPA
No Spanish language knowledge needed.
BUSINESS & CULTURAL TRIPS:
Business visits in Buenos Aires, Argentina.
Guided sightseeing tour in Buenos Aires.
Welcome dinner & tango show. (Tango lesson included!)
Full day at Argentine estancia (country house) with gaucho demonstration, music & singing, horseback riding, and traditional Argentine BBQ.
Tigre Delta Visit (half day excursion for kayaking & boat tour with lunch included)
Optional Trip Extension (Additional costs for this extension): 1-2 night visit to Iguazu Falls. (Taller than Niagra Falls & twice as wide. 275 falls and some individual falls are 269 feet high!)
COST (approximate):
Program fee (TENTATIVE: estimated $3000)- all group activities, lodging, breakfasts, airport transfers, local group transportation, farewell dinner at exclusive Buenos Aires restaurant, all gratuities (for guides, drivers, porters, group meals), local English-speaking guide for all scheduled activities (typically budgeted for 12 hours/day).
Airfare- (estimated $1200 from Atlanta)
Cost of three-hour credit business course (Because of the UTC tuition cap, if you are already scheduled to take 12 undergraduate hours or nine graduate hours in the fall, you wouldn't have to pay for this course's credit hours.)
Financial aid can be used to help pay these related course costs. In addition, eligible students may be able to apply for scholarships to assist with the cost of the course.
FOR MORE INFORMATION:
Submit an Application to Be Considered for this Course:
Dean's Office Scholarship Application: