Current Online MBA Students
The 100% Online MBA program in the Gary W. Rollins College of Business is designed to help you achieve your goals. We're here to answer your questions concerning the Online MBA degree. Schedule time to talk with your advisor today.
UTC media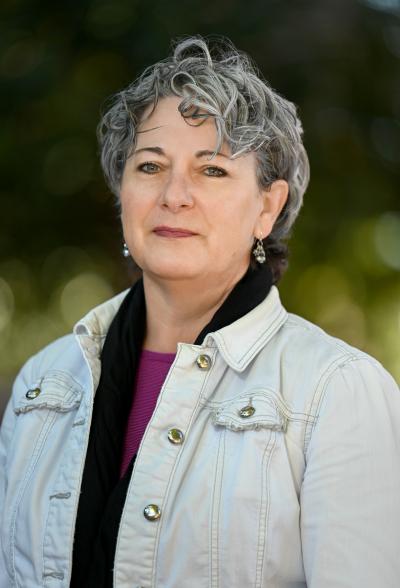 Christine Estoye
Director of MBA Progam / MBA Program Advisor
Christine Estoye earned a Master of Business Administration from the University of Tennessee Chattanooga and a BA in Liberal Studies and German from the College of St. Benedict in St. Joseph, MN. Before heading the UTC MBA program, she worked for a variety of for-profit and non-profit organizations in the computer software, government, healthcare and education sectors. She enjoys traveling and trying new foods, especially when those areas intersect.
Fletcher Hall 207
423.425.1730
Questions about course registration, proof of payment or graduation? Log into UTC Learn (Canvas). From the dashboard, look for the Online MBA course/group. Under Modules, check the FAQ's. If you can't find the answer there, email your advisor.