Welcome to New Student Orientation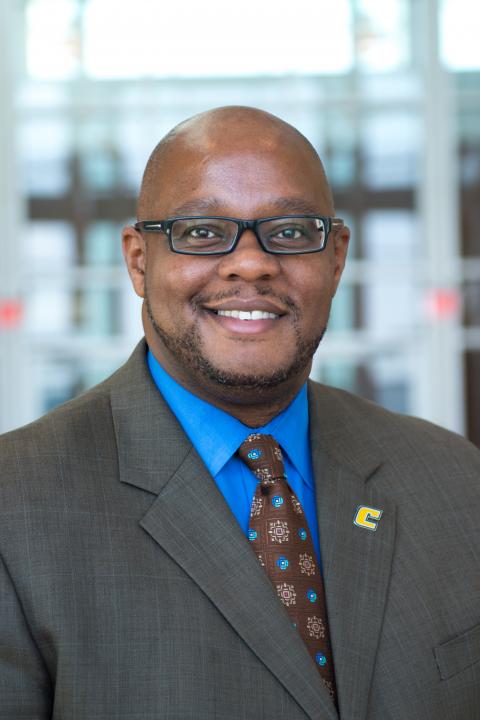 Welcome!
On behalf of the entire UTC family, welcome to the Mocs community! We are thrilled you've chosen UTC to continue your education. Your academic achievements, talents and hard work have brought you to our campus and we look forward to seeing what you accomplish here.
The next few years at UTC will be transformational. You will have new experiences, broaden your horizons and gain new skills and real world learning. I encourage you to take advantage of the opportunities that come with a UTC education. Get involved with student organizations, attend campus events and get to know your professors and classmates.
Your journey to becoming a Moc begins this summer at Orientation. Orientation is an informative, immersive, virtual experience created specifically for incoming students. During Orientation, you'll meet with current students, faculty and staff, learn more about campus resources, review your class schedule and more. By the end of Orientation, we hope you feel more confident as you transition to college life at UTC.
Please know that the entire Mocs family believes in you. You're not alone, you're forever part of the flock now. We're right beside you, ready to help you fly.
Dr. Yancy Freeman
Vice Chancellor for Enrollment Management and Student Affairs
Let's get started
The steps below are required for new students to complete enrollment at UTC.
Look for your Mocs Box in the mail! Your box is filled with information about campus resources and we added some blue and gold swag too! You should receive your Mocs Box at least a week before your scheduled orientation session. If your mailing address has recently changed, please email your updated address to us right away!
Check your UTC email for complete instructions. Where prompted, sign in to your Orientation account to access your modules. Complete these modules prior to your scheduled orientation session.
Attend a virtual chat with your academic advisor on the day(s) of your Orientation session. You will receive an email with the date, time and link.
Stay tuned for more information about Orientation activities! Monitoring your UTC email address during this time is critical to staying up-to-date on any announcements regarding Orientation and other information on starting classes at UTC.
---
We're here for you!
If you have questions before your Orientation session, don't forget that we are here for you.
Need one-on-one help with financial aid, scholarships or records information? Submit a request in the form on the Mocs One Center homepage and a team member will contact you.
Give us a call at (423)425-5220