Graduate & Non-Traditional Student Housing
UTC offers designated housing for graduate and non-traditional students in Lockmiller apartments. The two bedroom apartments feature private bedrooms with full-size beds, living room, kitchen and bathroom with double sinks.
If you are interested in living in this community please submit your housing application and email [email protected] requesting to be placed in this community.
UTC media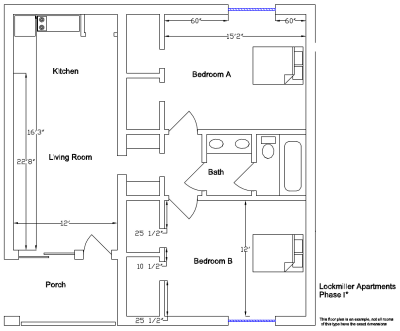 UTC media