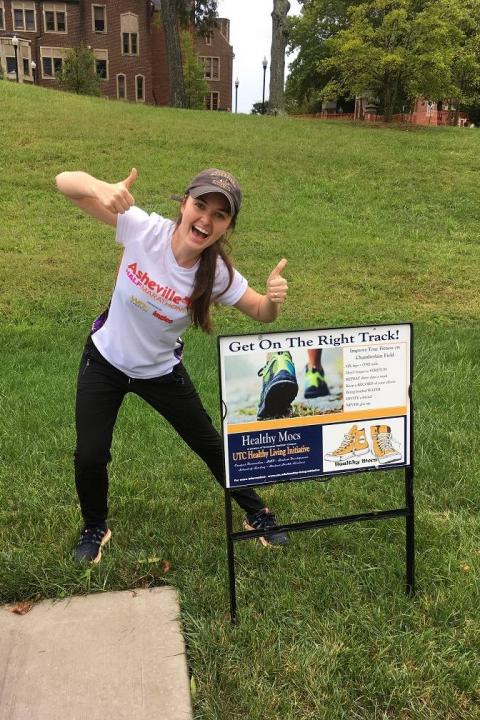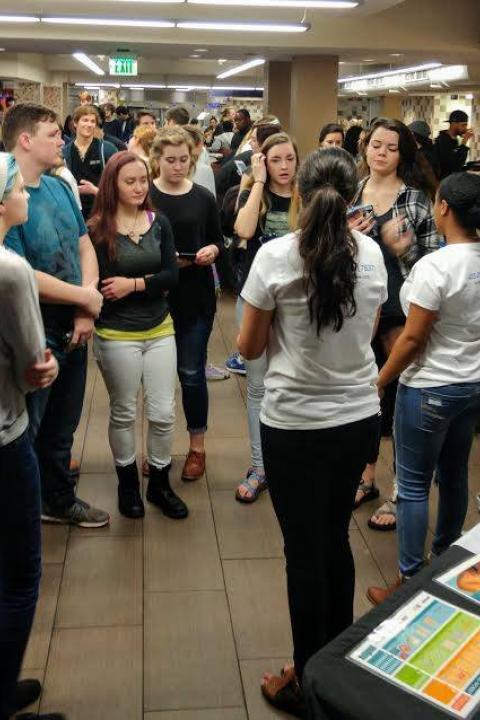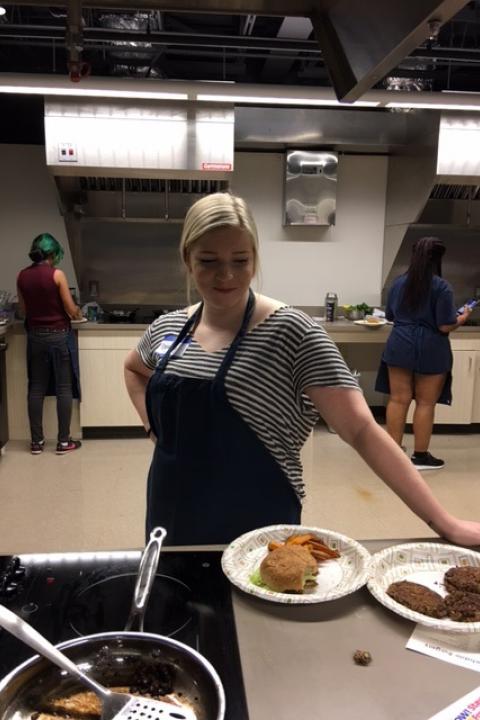 Healthy MOCS →an official organization of UTC.
Our Healthy Mocs are a flock of students encouraging best healthy practices on our UTC campus and promoting the Healthier Tennessee Campus campaign established by Govenor Bill Haslam last year. This campaign is similar to the Governor's Healthier Tennessee Communities initiative which has been successful in state workplaces, places of worship, individually and county centers.
For decades, Tennessee's health status has ranked in the bottom 10 compared to other states. However with thousands of people across the state joining the healthier movement - being more active, eating better, and not using tobacco, we are creating a Healthier Tennessee and a Healthier Tennessee Campus.
Any student can join Healthy Mocs and become involved in our educational programs and events. Search for us on OrgSync and let us know you are interested.
---
Stay in touch with the Healthy Mocs -