Image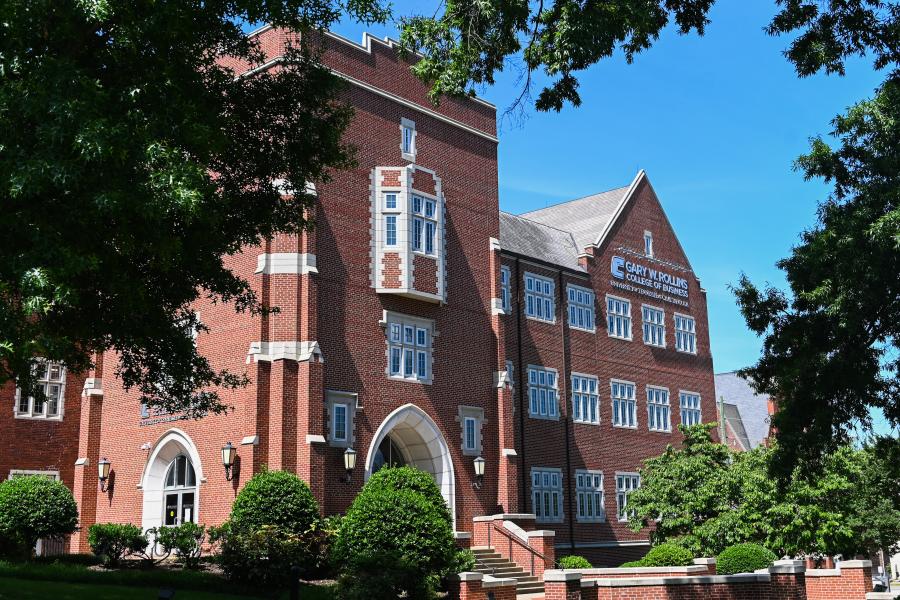 Money Matters
---
Professional Judgment
Expected Family Contribution Appeal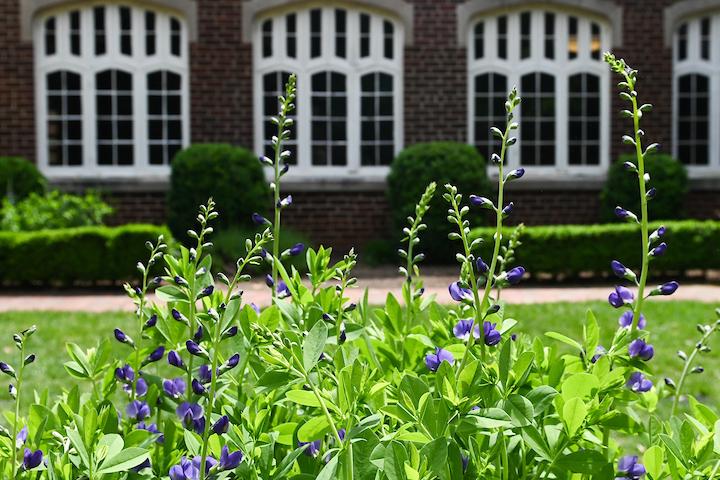 Why is this important?
Because certain situations and events can affect a family's ability to pay for college, it is important that you make us aware of unusual financial circumstances that you believe are not reflected accurately on the Free Application for Federal Student Aid (FAFSA). The FAFSA currently uses financial information from two years prior to estimate a household's current circumstances.
There must be a significant change to the household finances to be considered for a Professional Judgment. Please remember that submission of this form does not guarantee an adjustment to the student's award. All review decisions are final.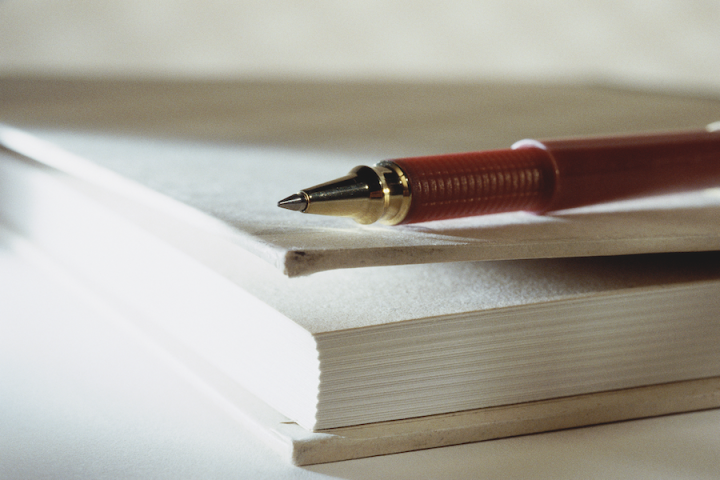 What constitutes an EFC Appeal?
Change to Expected Family Contribution (EFC)
Loss or change of employment
A change to the EFC could, but is not guaranteed to, result in a change of eligibility for need based awards.
Note: An approved Professional Judgment Appeal may not result in a change to the student's financial aid award package.
Image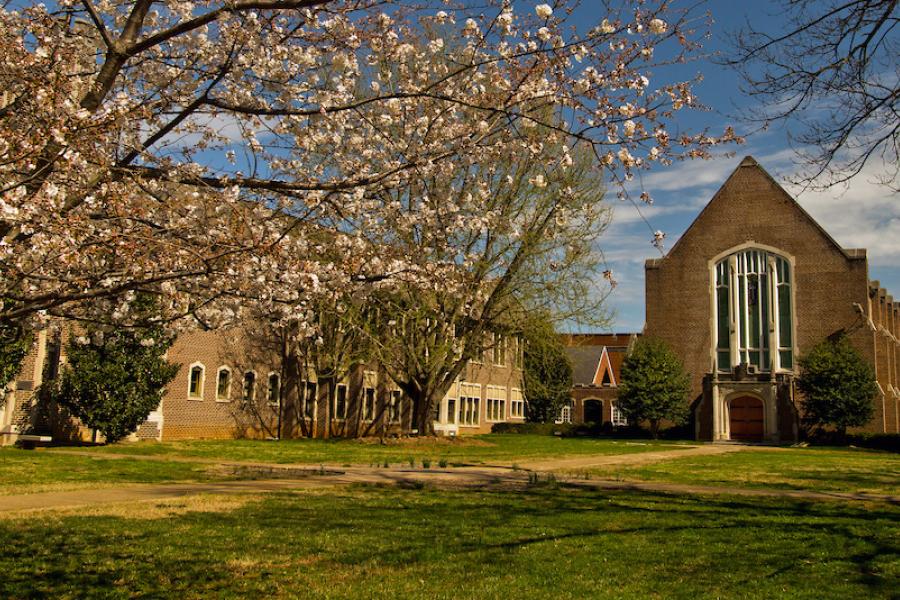 Money Matters
---
What documents should I submit with my EFC appeal?
Failure to submit all applicable required documentation listed will result in a delay and possible denial of your Professional Judgement application.
Professional Judgment FAQs
A change in student's aid eligibility will likely  not  occur if:

The loss or change of income was voluntary
The person who lost employment has currently been rehired and is earning a similar or higher salary than two years prior
The loss or change to income was not significant
The loss of income is too recent to document a substantial change

How long before I know the outcome of a Professional Judgment?

Outcome will be determined and sent to the student via their Verify My FAFSA account within 6-8 weeks of submission of a complete appeal.

Note: Incomplete submissions should expect a longer time frame as they will be pended until requested documentation is received.  Once student submits all additional required documentation, outcome will be determined within 6-8 weeks from that time.

My Professional Judgment application was approved, now what?

Once a Professional Judgment application is approved, please allow 7 – 10 business days for a student's financial aid award to be updated.

What should I submit with my Professional Judgment application?

All Professional Judgment applications are required to have a detailed letter of explanation and supporting third-party documentation.

DO NOT SUBMIT AN APPEAL WITHOUT DOCUMENTATION.

For Professional Judgment, which aid year should I complete?

At this time, only the 21-22 & 22-23 Professional Judgment application is available to complete. The 21-22 Professional Judgment form considers extenuating circumstances that have occurred in 2021, thus is based on the 2021 expected income. The 22-23 Professional Judgment form considers extenuating circumstances that have occurred in 2022, thus is based on the 2022 expected income.

What if I do not have documents being requested for Professional Judgment?

A Professional Judgment review is a courtesy, not a requirement; a student has 30 days from the day of the initial request to submit to avoid being denied due to inactivity. Students have the option to submit a signed copy of their family's updated tax return once they become available if they are unable to provide what is initially requested.