For more information:
You can email us to find out more about the initiative or request a training for your group!
By engaging in The Advocate Initiative individuals will complete six training sessions including disAbility Ambassador training, Green Zone training, Safe Zone training, Step Up training, Suicide Prevention Training (QPR), and RACE 101.
The ADVOCATE Initiative is Think Achieve Certified and will allow participants to gain 10 points for completing the initiative.
Please click on a training below to find out more!
UTC media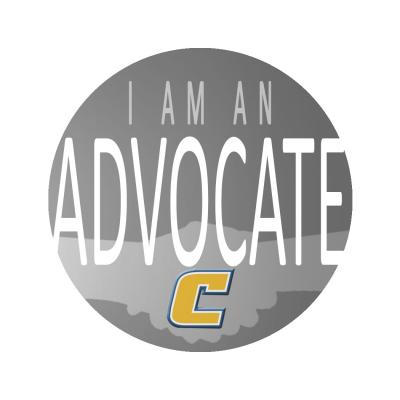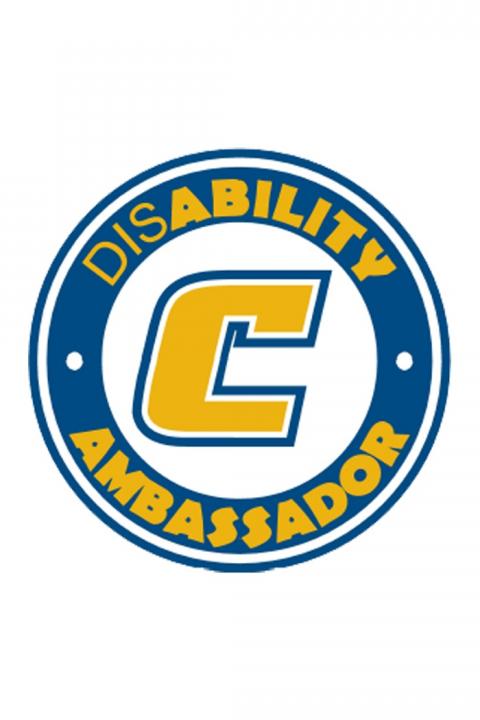 The disABILITY Ambassador Training Program is a campus wide program designed to visibly identify to students, staff, faculty and visitors, the professionals on our campus who understand some of the issues facing people with disabilities, and are aware of the various resources available at UTC. Each three hour training session will provide a foundational knowledge needed to be an educated advocate for people with disabilities.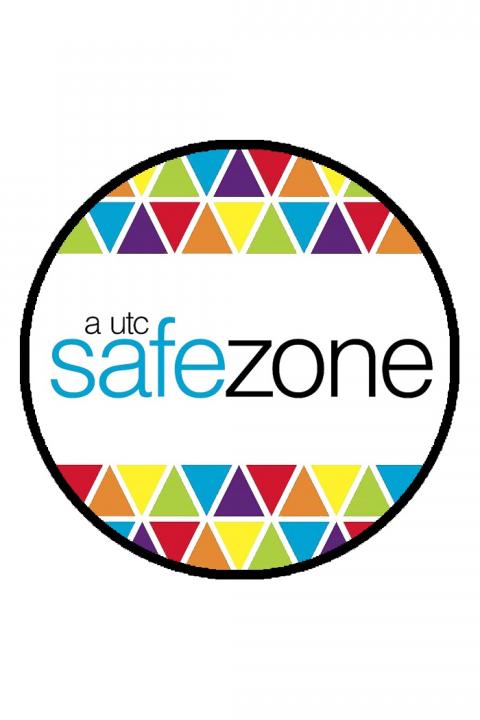 The University of Tennessee at Chattanooga Safe Zone Program fosters a supportive environment for LGBTQQIA members of the campus community by providing education, resources and advocacy regarding gender and sexual diversities. This joint program between the Dean of Students Office and the Center for Women and Gender Equity trains individuals to serve as identifiable Safe Zones and resources for our students. Please visit the Safe Zone website.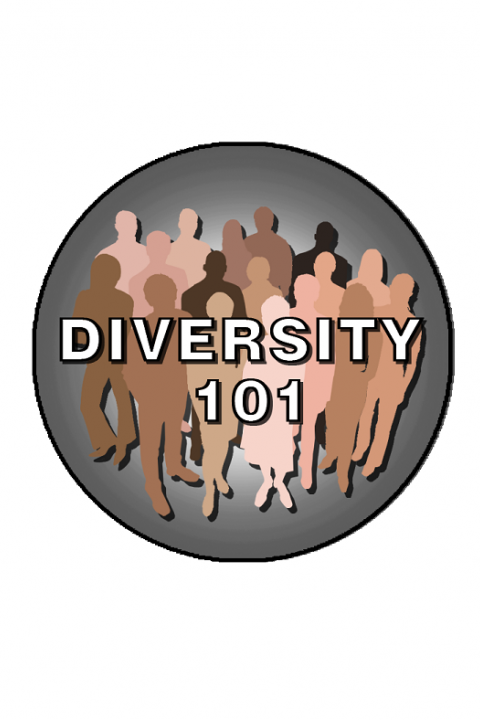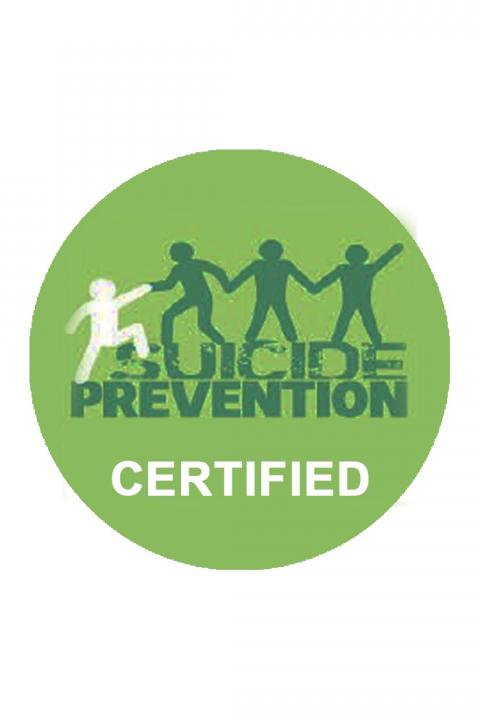 Suicide Prevention Training. Most of us will know someone who is thinking about suicide. This training gives us the tools and resources to help someone in need. This is NOT training for professionals. Everyone should know the information presented in this training.