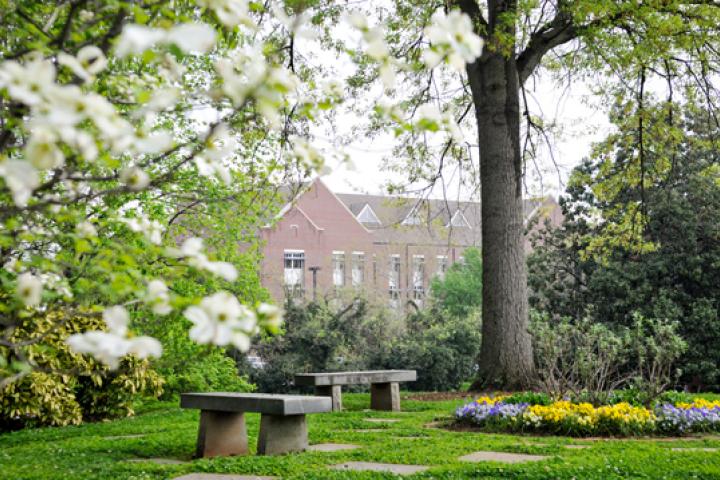 Apply for Spring 2023
Program start dates:
January 9, 2023 and February 28, 2023
Link coming soon
*You will be asked to pay a $30 non-refundable application fee once you complete the online form. This fee can only be paid online using one of the following cards: VISA, Mastercard, DinaCard or Discover.
NOTICE: If you are accepted to UTC and request a transfer to another school prior to the final day of registration at UTC, you will be charged a processing fee for the transfer of your I-20 to the new school.
---
Next Steps
Immigration documents (F1 visa applicants only):
Step 1: Receive your I-20 form.
Step 2: Apply for the F1 visa at your local US embassy or consulate.
Step 3: Pay your visa fee and the SEVIS I-901 fee.
Class registration:
Step 1: Set up your password for My MocsNet. Instructions →
Step 2: Complete your housing application online (if you are planning to live on campus). Instructions →
Step 3: Take the online placement test.
Step 4: Provide your Immunization Form.
Step 5: Register for class.
Step 6: Complete your payment (online or in person at the Bursar's Office, UC Room 274).
Step 7: Arrive in time for the New International Student Orientation.