The Teaching & Learning Garden
Come Get Your Hands Dirty!
The UTC Teaching and Learning Garden (TLG) demonstrates its potential as a site for engaged learning and interdisciplinary connection—an embodiment of the arts and sciences.

The TLG imagines the place of a garden in a university curriculum, especially one in which we are actually growing produce, is to think of courses in the natural sciences, including Introduction to Environmental Sciences, Principles of Biology, Conservation of Biodiversity, Ecology, and Plant Ecology. And we have, since the launch of the teaching and learning garden, added Urban Gardening at the first-year level.
In the humanities, programs and courses range from English (Environmental Literature) to history (World History to 1400, which includes a focus on the role of agriculture and food production in ancient civilizations).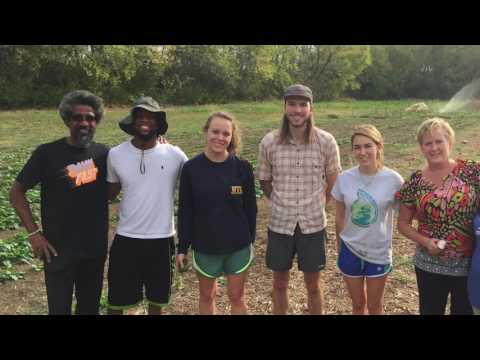 What is the UTC TLG?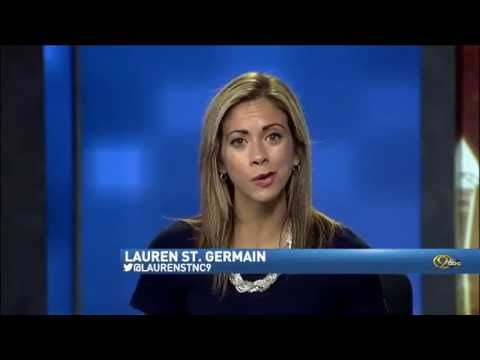 UTC garden helps feed & teach the community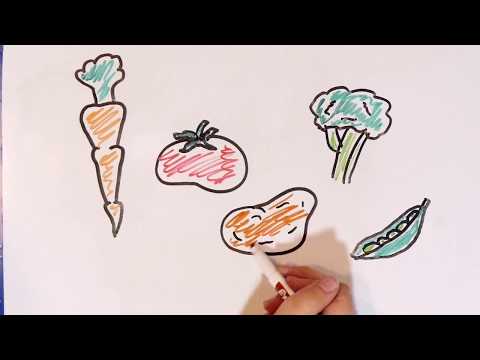 Learn to grow your own food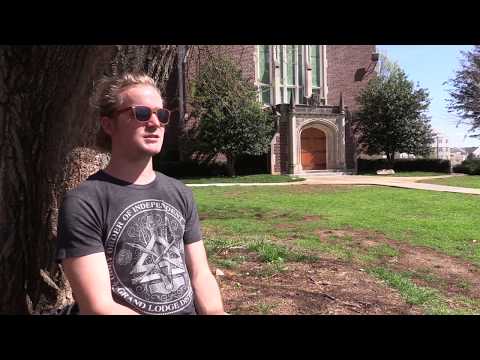 Dr. José Barbosa and Rowan Slinger on the TLG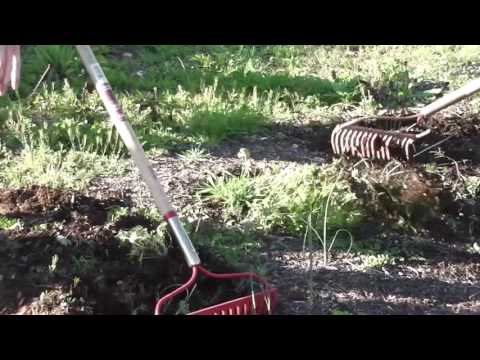 Ben Vega on his TLG experience