UTC media

It's been one year since the COVID-19 pandemic flipped our lives—our campus—upside down. Look how far you've come.
Over and over you've adapted to unforeseen circumstances and change. Most importantly, you have demonstrated your commitment to our community and to doing whatever it takes to keep us safe.
As we look toward that glimmer of hope—getting back to normal and doing all the things we love—don't let up on the crucial steps it will take to get us there.
From the tried and true habits of masking up, washing hands and social distancing, to our newest safety methods like routine testing.
Thank you for doing your part. Thank you for not being "that Moc" who holds us back. We will get through this together.
We're Not that Moc
It Protects All of Us
I do my part in routine testing to protect me and others around me.
—Ella Jones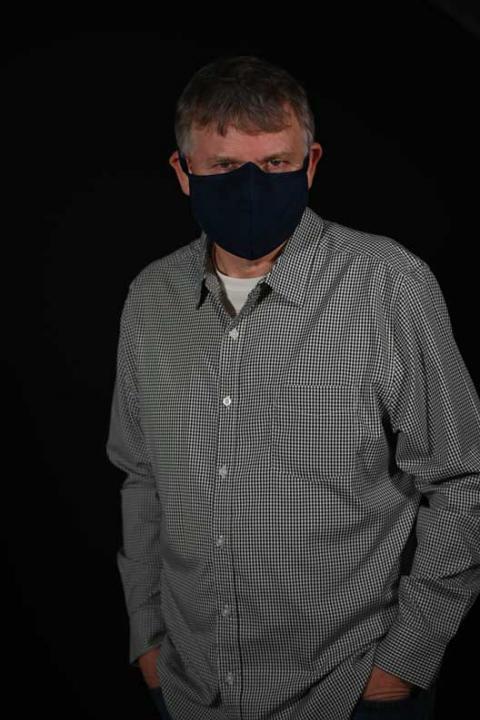 It's Quick
I chose a time that worked for me. The routine testing process was simple and didn't disrupt my schedule at all.
—Billy Weeks
It's No Big Deal
Routine testing is no big deal. It's just what we've got to do for now—to get back to normal life faster.
—TJ Taylor
It Doesn't Cost a Thing
I was stressed about paying for routine testing, but I was relieved when I found out it doesn't cost a thing!
—Holt Brindley
It's Necessary
I took my routine test because it's the right thing to do. Get your test for everyone you care about.
—Carole Geter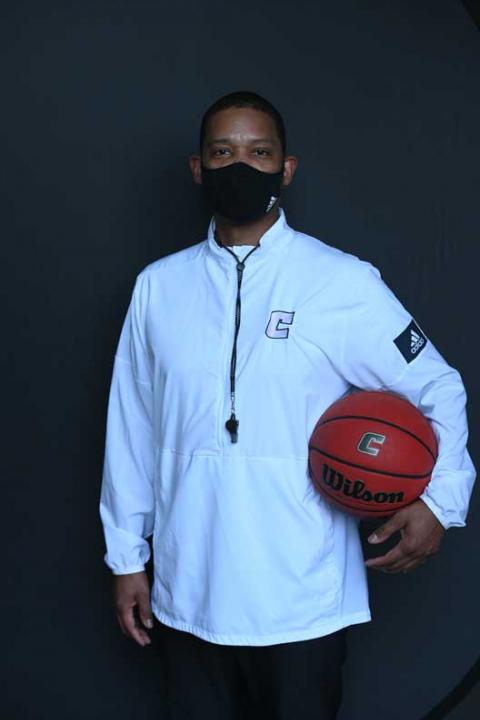 It's Painless
I do routine testing three times per week. It's a painless process and the results are back in 15 minutes.
—Lamont Paris
UTC media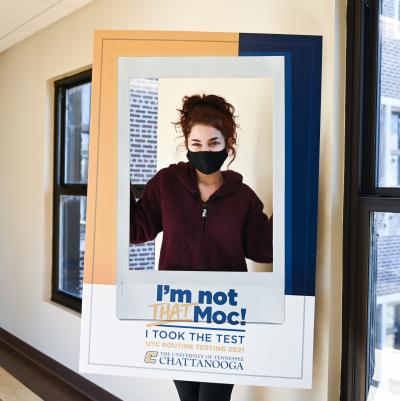 Join us!
Are you doing your part to protect the nest?
Share it with us! Be sure to include #DontBeTHATMoc in your Instagram post for a chance to win some UTC swag. Winners will be announced every Monday at 11 a.m.
What do you look forward to finally doing again?