All great businesses start with just an idea. Maybe you have one you'd like to pursue?
Hatch It! Mocs Big Business Idea Competition is our fall pitch competition where a good idea can earn you some cash and start-up resources to get your business going.
We're looking for all sorts of new venture ideas from across UTC. Students in any major at either the undergraduate or graduate level are welcome to apply. You don't have to have all the details worked out, but you do need to prove that there is a market for your product or service, and that you are the right person or team to move this new venture forward.
Prizes are $2,000 for First Place and $1,000 for Second Place. Plus each winner will receive free registration for a Co.Starters workshop and free mentoring from local legal and accounting firms.
Each entrant who makes it to the Live Pitch, but does not win first or second place, will receive $50 in Scrappy Cash on their Mocs Card.
Click Here to Apply by October 21, 2019
Schedule:
July 1st, Monday: Application available online
October 21st, Monday: Application Deadline
October 28th, Monday: Finalists for Live Pitch Notified
November 6th, Wednesday, 3:30-5:30 p.m.: Live Pitch Competition
The Live Pitch Competition will take place on November 6, 2019 at 3:30 p.m. in UC Chattanooga Room A.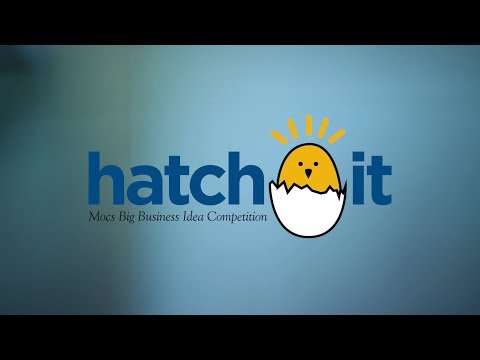 2018 Competition
This event is sponsored by the Clarence E. Harris Chair of Excellence
in Business and Entrepreneurship, and the UTC E-Club.