The Teaching and Learning Garden
Initiated by and first "taking root" in the College of Arts & Sciences, the University's Teaching and Learning Garden (TLG) demonstrates our commitment to learning by doing (i.e., engaged or experiential learning) as well as our commitment to interdisciplinary connections across the College. Indeed, the TLG is, in many ways, the embodiment of the arts and sciences.

Imagine an outdoor teaching space and its place in a university curriculum, especially one in which students are literally getting their hands dirty as they interact with the very subject of study. Imagine, too, connections that may be drawn among the natural sciences, the social sciences, the humanities, and the arts. Where are those potentials realized? In our Teaching and Learning Garden. Find courses in our exciting curriculum that integrate the garden! Talk with your advisor, department head, or professors about getting involved.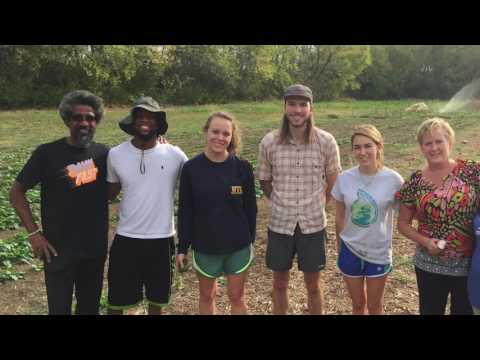 What is the UTC TLG?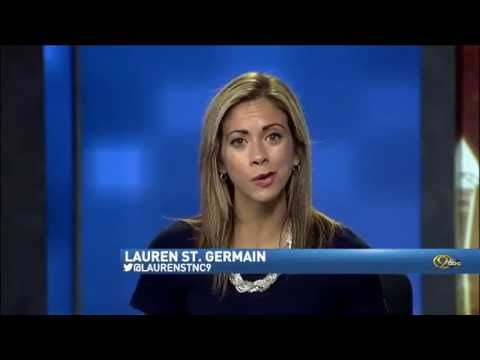 UTC garden helps feed & teach the community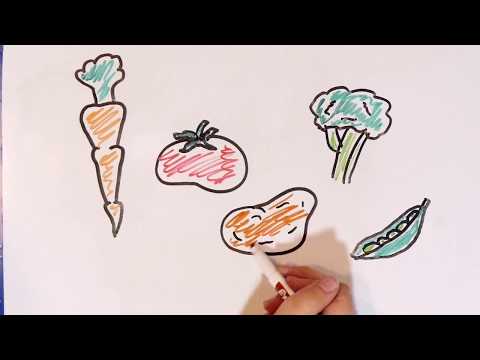 Learn to grow your own food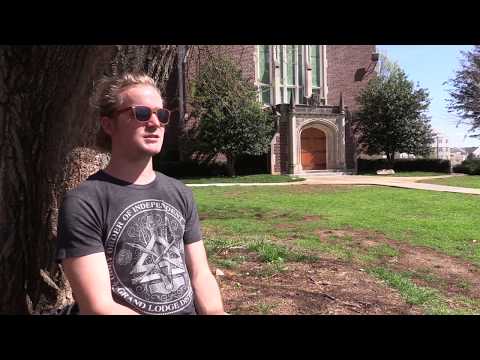 Dr. José Barbosa and Rowan Slinger on the TLG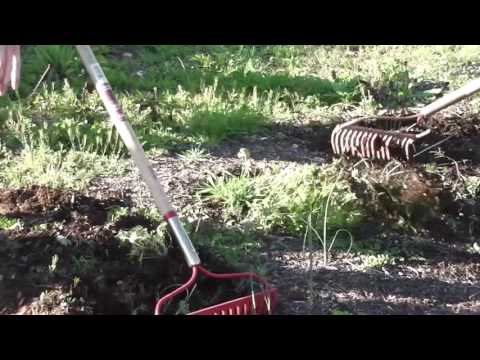 Ben Vega on his TLG experience