UTC 2019 Convocation
August 16, 2019
The McKenzie Arena
10 AM -11 AM
Frequently Asked Questions
What is Convocation?
This is the welcoming event that recognizes the beginning of your college career at UTC. Expect to learn how to be a Moc, meet new friends, and become part of a great tradition.
Who attends Convocation?
This event is for ALL students: first year students, transfer students, new graduate students, and currently enrolled students. UTC Faculty and staff will attend Convocation. You will also meet our mascot Scrappy, our cheerleaders, and our Marching Mocs. New Mocs will be seated in the lower level (blue seats) and faculty/staff/upperclassmen/parents will be seated in the gold seats.
How can parents participate?
We are delighted to invite parents to Convocation. Please park in Lot 20, 32, or in the 5th Street Parking Garage and enter the arena through Gate 3. [Note: handicapparking and entrance is available in Lot 20]

How will I get to Convocation?
On campus students will be brought to the arena by their resident assistants beginning at 9:30 AM and enter through the ramp behind the information booth. Commuting students should arrive around 9:30 AM, park in the 5th Street Garage, and enter through the ramp behind the information booth.
How long will Convocation last?
Convocation will last about 45 minutes to 1 hour.
What is First Class?
This is the event following Convocation for the first year students, #UTC23. This is first opportunity to participate in college discussions and learn about college life from those who teach and work on campus. During First Class, you will participate in critical thinking exercises that revolve around the common reading selection, The Broken Ladder by Keith Payne, and you will also have an opportunity to ask those questions that have been bothering you all summer about UTC and college life.
---
Past Convocations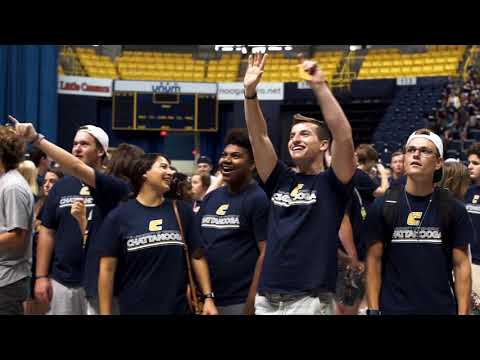 Convocation 2018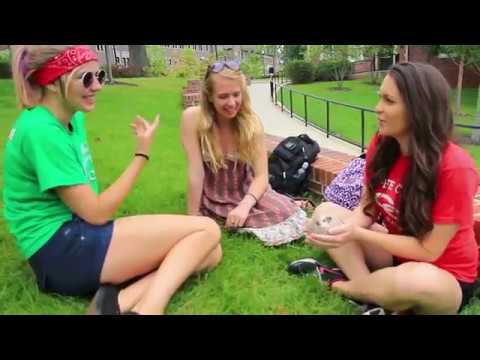 Convocation 2017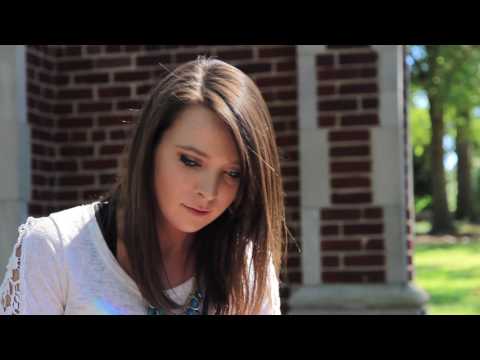 "Dear Me" 2016
Class of 2020 Timelapse
Convocation 2015
Location of The McKenzie Arena
The address of The McKenzie Arena is 720 E. 4th St., Chattanooga, TN. You can visit the arena website for a Google map and a link to online directions.