Step Up!
Cultivating a community of care.
UTC Step UP! is a bystander intervention program designed to enable our community to be proactive in situations where we can help cultivate a community of care.
Step UP! educates students to be proactive in helping others. It received a NASPA Gold award and recently was identified as a 'Best Practice' by the NCAA Sports Science Institute of national and international scholars.
Our Goals:
Raise awareness of helping behaviors
Increase motivation to help
Develop skills and confidence when responding to problems or concerns
Ensure the safety and well-being of self and others
If you have any questions or comments, please feel free to contact us.
Training Topics:
Hazing

Mental Health

Relationship Abuse

Sexual Assault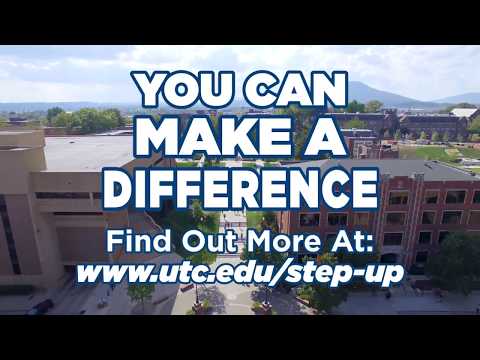 UTC Step UP!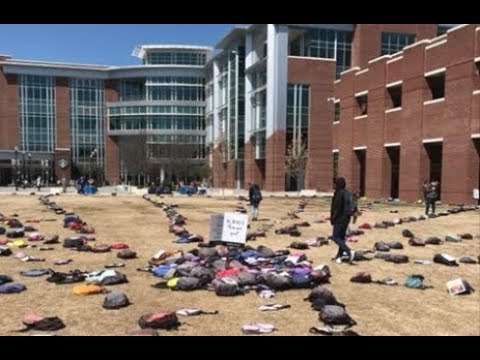 Send Silence Packing 2018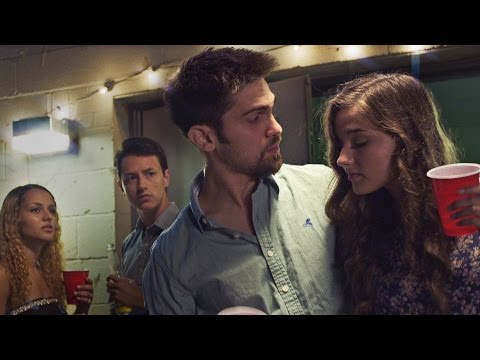 Step UP! Video
Who are you?
Send Slience Packing 2016