Be Well at UTC
We strive for a university culture that identifies emotional, physical, and mental wellness as an integral part of success and fosters a safe environment that supports the personal, academic, and social well-being of the UTC community.
Learn more about our comprehensive approach to wellness and find on-campus resources below:
Our campus has been smoke-free since Jan. 1, 2019!
University Health Services will support any student, faculty or staff member who needs assistance to quit smoking. Students, as well as faculty and staff, can visit University Health Services for a no-cost assessment of current use, presentation and discussion of options, and prescription of cessation approaches if desired/necessary.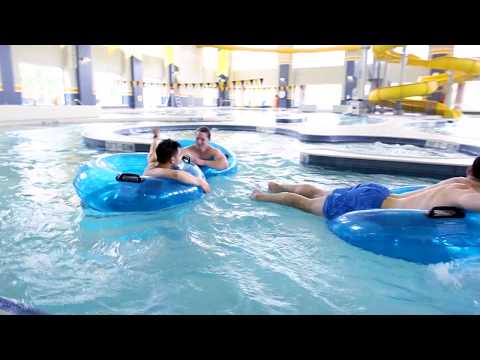 UTC Aquatics and Recreation Center Tour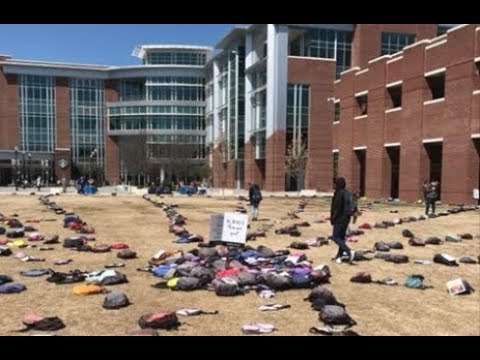 Send Silence Packing at UTC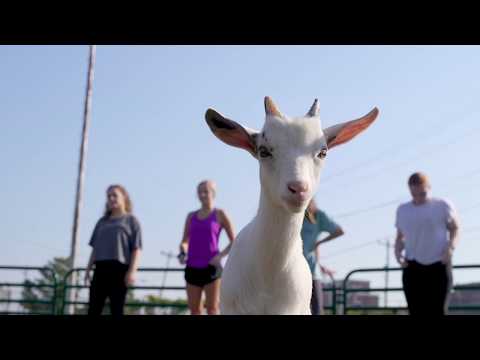 Goat Yoga at UTC