Crucial Conversations®
Effection Communication Starts Here
Whenever you're not getting the results you're looking for, it's likely a crucial conversation is keeping you stuck. Whether it's a problem with poor quality, slow time-to-market, declining customer satisfaction, or a strained relationship--whatever the issue--if you can't talk honestly and openly, you can expect poor results.
---
Who Should Attend
Crucial Conversations® is designed to take organization to the next level.
If you are currently facing disagreement, information hoarding, declining productivity, safety violations, low morale, or poor quality, it's time for Crucial Conversations®
Crucial Conversations teaches skills for creating alignment and agreement by fostering open dialogue around high-stakes, emotional or risky topics--at all levels of your organizations.
By learning how to speak and be heard (and encouraging others to do the same), you'll surface the best ideas, make the highest-quality decisions, and then act on your decisions with unity and commitment.
---
How You Benefit
Improve Dialogue & Engagement
Learn dialogue skills used by top performers—skills that help you talk with anyone about anything to reach alignment and agreement on important matters.
Create Behavior Change
Gain skills that turn into behaviors, improving your decision making, commitement to action, productivity, and relationships.
Build High-Performance & Culture
Build a high-performance based on trust and respect through consistent behaviors.
---
Organizational Outcomes
---
What Our Clients Say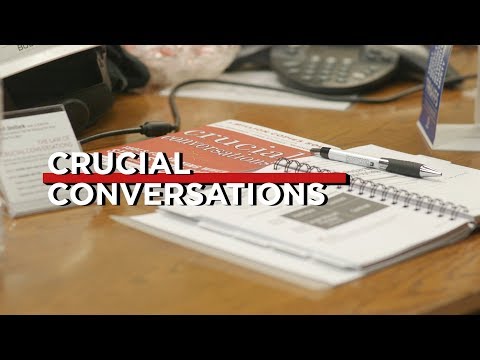 Azz Enclosure Systems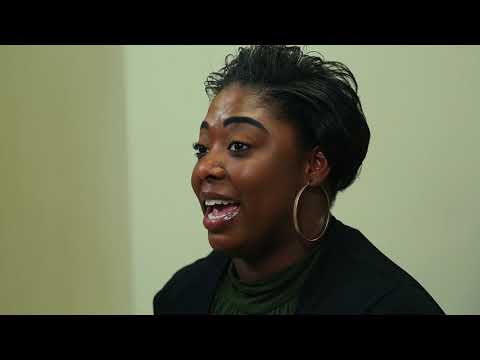 Tennessee Office of Criminal Justice Programs
---
Bring to Your Organization