Image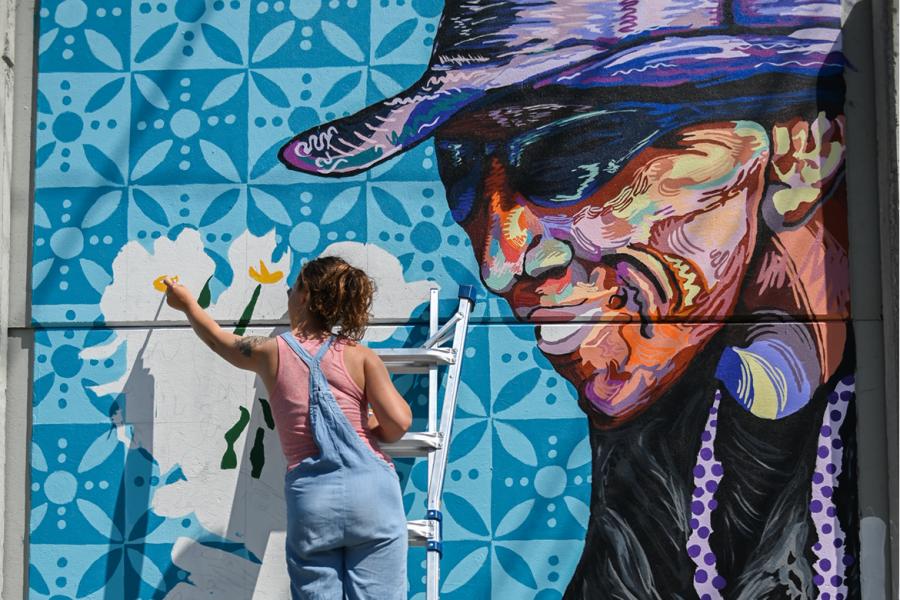 Thank you!
---
We'll be in touch soon.
Start exploring UTC's 98 undergraduate degree programs and concentrations, and 55 graduate degree programs and concentrations.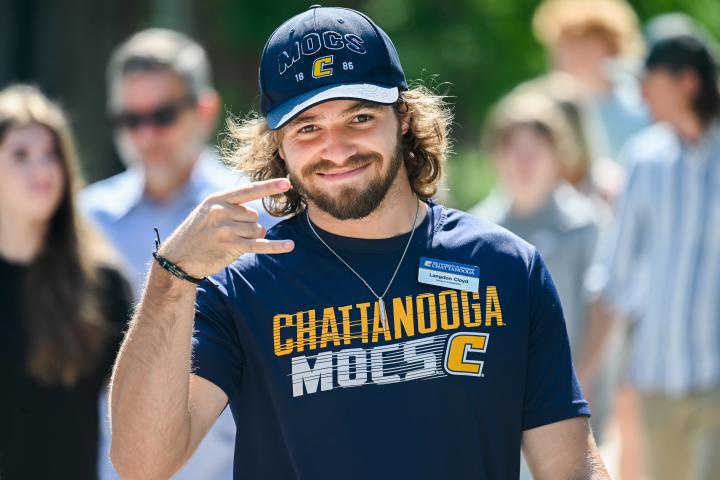 Plan a Visit
Conveniently located in the heart of downtown Chattanooga, UTC's campus spans hundreds of acres and extends to the shores of the Tennessee River. Personalized small campus feel with the advantages and opportunities of a large university.
Speak to an Undergraduate Admissions Counselor
If you have any questions about undergraduate academics or the admissions process, our knowledgeable counselors are here for you. No question is too big or too small. We look forward to speaking with you!
Graduate School
Earning your master's or doctoral degree is more than advanced coursework. As a UTC graduate student, you become part of a diverse community of thinkers that will propel you to the next stage of your career.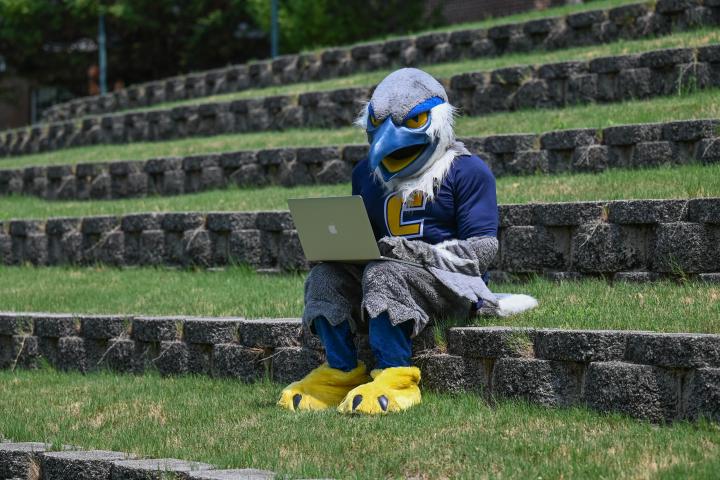 Paying for College
The average yearly tuition at UTC is $9,989 and more than 75% of students qualify for financial aid. The University awarded $17 million in institutional scholarships in 2022, and our financial aid staff is ready to assist students to apply for federal and state scholarship programs and grants to help make college affordable.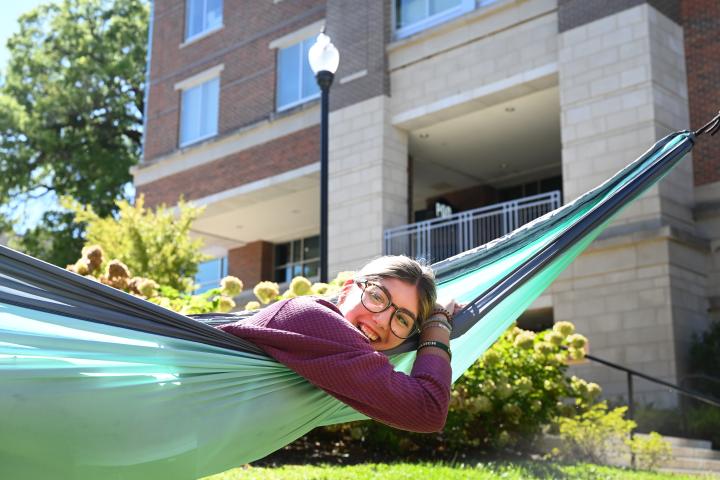 Living on Campus
Living on campus is both convenient and the experience of a lifetime for college students. With 10 modern residence halls, students can choose from four-person apartments to more traditional shared and individual rooms with a range of amenities.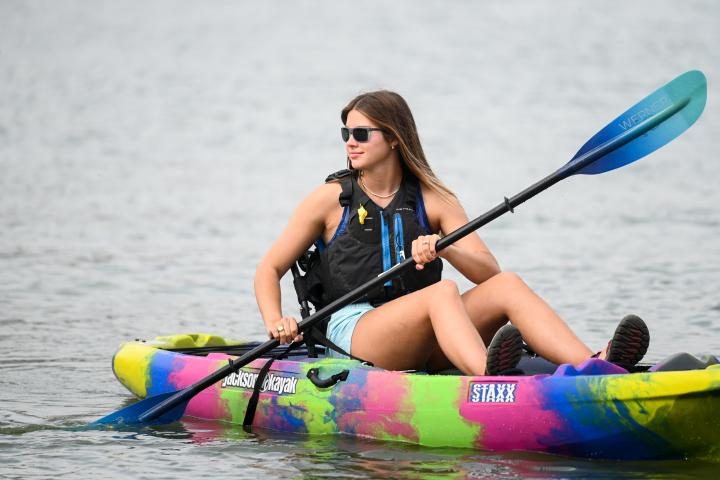 Student Life
Students have plenty of places to turn to for social connections, help with school, career development, and other assistance. Activities hosted by the University, student-led clubs, athletic events, resources centers, emergency services are available, all year.