Advice from Returning Students
Advice from Returning Students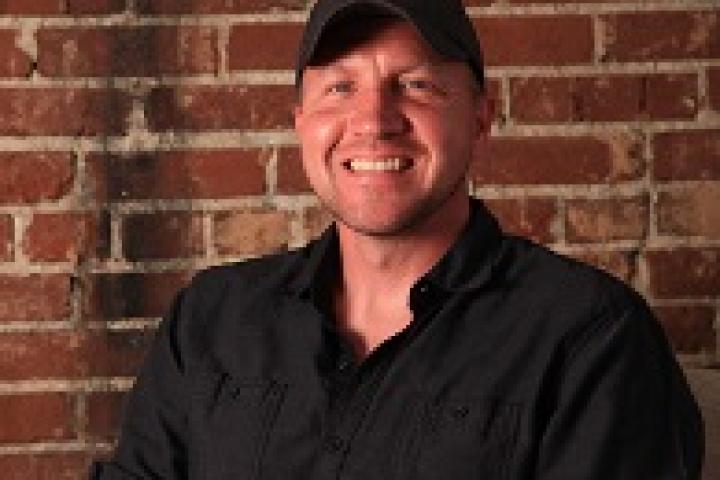 Bart
"I have 15 years military service, but with no degree. When I went to apply for positions, I was competing for entry level jobs. If I can do it, and work all this in to my demanding schedule, with T-ball, soccer, rental properties, calls in the middle of the night, babies crying: anybody can do it. You've got to put your mind to it. If you want to do it, you can succeed. Getting a degree gives you a sense of pride that you can carry with you everywhere you go."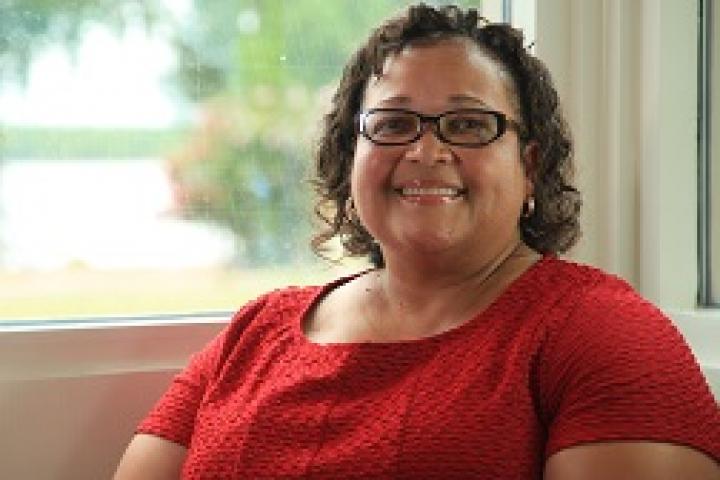 Debbie
"I started school a couple of years ago, but some circumstances and life issues hindered me, and I had to pull back. Hopefully this degree will help me advance. I love my work, and I want to stay at my company, but I need that extra something to advance to the next level. My coordinator was very supportive, she stayed in contact with me, to let me know its not too late. You can still do this. It's right there for you. You can pick up where you left off. For those who are scared to go back, I'd say look at me, I went back when I was 49 years old, and I did it. I'm about to walk, to get the degree and take my career to the next level. I feel good about what I've done. When I look back over this journey, I'm proud, I'm honored, and it has been a wonderful experience."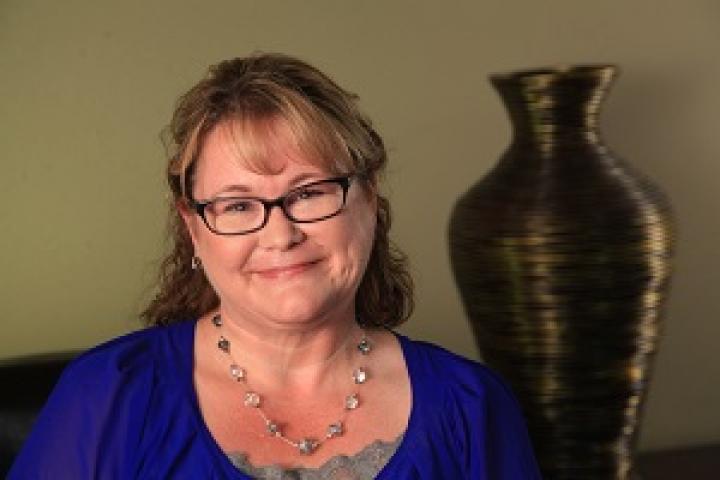 Jamie
"I put my 3 kids through college, and I thought it was time to do something for me. The online courses I took were the best for me. They worked best with my full time schedule and helped me complete my degree. I actually danced all the way to the graduation podium, I was so excited. It was an amazing accomplishment at 50 years old. I work for Tennessee Farmer's Co-op for 18 years. Once I received my degree it propelled me to get a promotion. Finishing college was so good for me. It helped me boost my self-confidence and be proud of myself at this point in my life."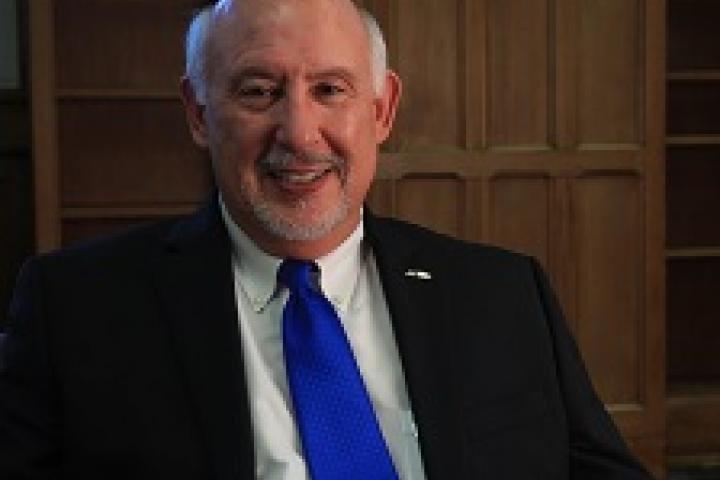 Wayne
"Going back to school 40 years later was, without a question, a challenge, but one that I enjoyed. The encouragement from everyone at the college, from the department head, to the advisors, and the instructors, was amazing. I have great pride in completing the program and finishing my degree. I've got 2 children with college degrees and 6 nieces and nephews with college degrees. You want your children and your family to be proud of you, that was my motivation. I'm 61 years old and just graduated this May."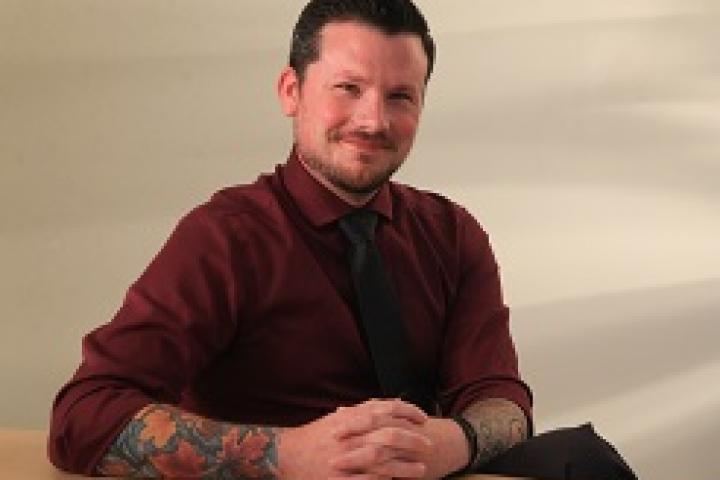 Dave
"As a father, as a husband, as a professional, you don't have a tremendous amount of time, and you have to prioritize things a little differently than a full time student. I started out as a LAN technician, and I really needed a degree to move into a management role. Once it was completed, I was eligible for a few more positions here, in management. It's just so nice to just be able to say 'I have my degree' ."