Microsoft Excel Workshops
Maximize Your Productivity With UTC's Live-Online Excel Workshops
Learn PivotTables, VLookups, Formulas, and More
Available Workshops
$195 per workshop
We offer an Excel bundle option for our core Microsoft Excel Introductory, Intermediate, and Advanced workshops! Special topics workshops are exempt from the bundle, and the CPE refund policy applies to the bundle option. Discounts are as follows:
Register for 2 Core Workshops: (Choose from Introductory, Intermediate, or Advanced): $350 | a $40 discount
Register for 3 Core Workshops (Introductory, Intermediate, and Advanced): $500 | an $85 discount
For more information, please contact 423-425-4344 or [email protected]. Please note that all selected workshops must be completed in the same semester to receive the Excel bundle discount.
Our Approach
We pride ourselves on our instructor-led training, and we have to say, our instructors do a pretty fantastic job.
The best part of having a live instructor is being able to ask questions and get instant feedback.
Throughout your training, you will have a dedicated instructor who will serve as a teacher, demonstrator, and coach.
All sessions will be conducted via Zoom allowing you to complete the training anywhere!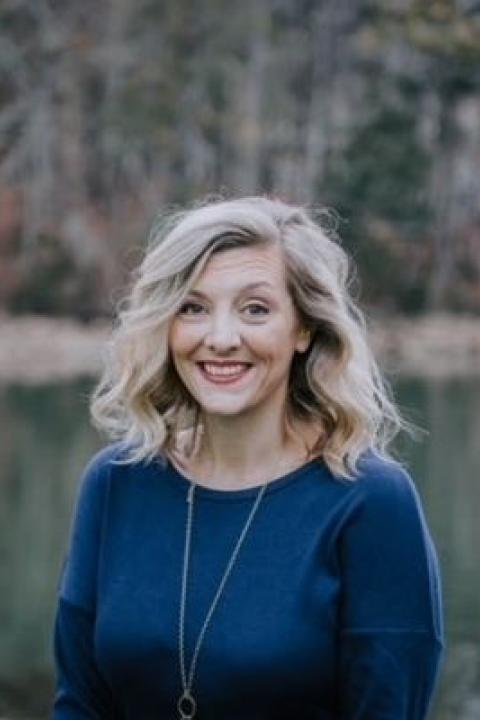 I have a basic knowledge of Excel, but this class taught me a few things I didn't know, specifically with conditional formatting along with creating and using templates. I have been able to take this knowledge and implement this in my daily work role.
Chrissy Staples
Microsoft Excel, Introductory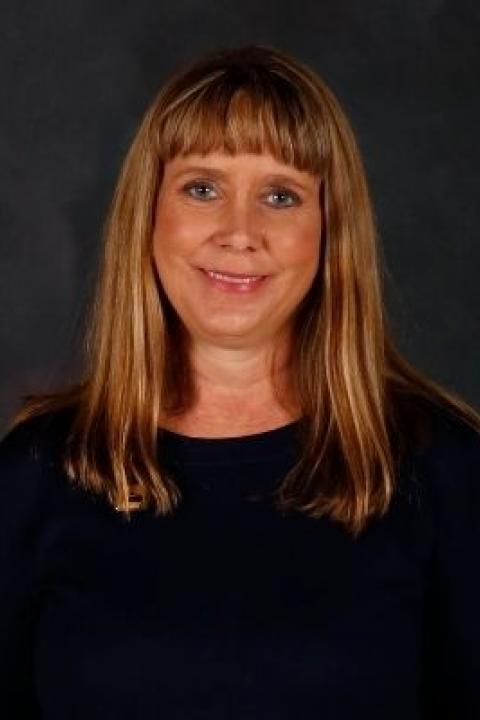 I have always been intimidated by creating Pivot Charts and Tables. It feels like this overwhelming and complicated task, but the instructor dispelled the mystery. I was shocked how simple it was. That part of the curriculum has saved me so much time in my job. It is a great investment.
Amy Hitchcock
Microsoft Excel, Introductory, Intermediate, & Advanced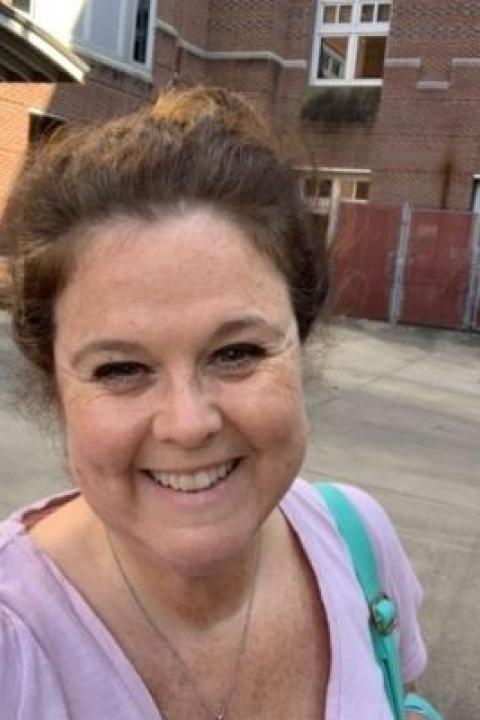 UTC CPE's Excel courses enabled me to take my Excel skills to the next level. An excellent, engaging instructor helped me hone my skills (hello, pivot tables!) and taught me things I had no idea Excel could do (3D maps?)! I highly recommend the courses for anyone interested in improving their Excel skills.
Sarah Alsobrooks
Microsoft Excel, Introductory, Intermediate, and Advanced
Not Sure Where to Start?
Speak to a Program Coordinator
Have a specific question or need assistance registering? Schedule a call with our programming staff. We can help get you on the right path and learning in no time.